AIRWORX AC repair technicians provide the Southern Georgia area with top quality air conditioning service. Our Technicians are also first rate and everyone is Certified! Whatever AC service you need, our air conditioning technicians can handle it, from routine HVAC service and AC maintenance to clogged drains and leaky unitrs. Call us today or click Book Now to schedule your next appointment with one of the best AC companies in Southern Georgia!

Schedule A Service HERE
Count on us to…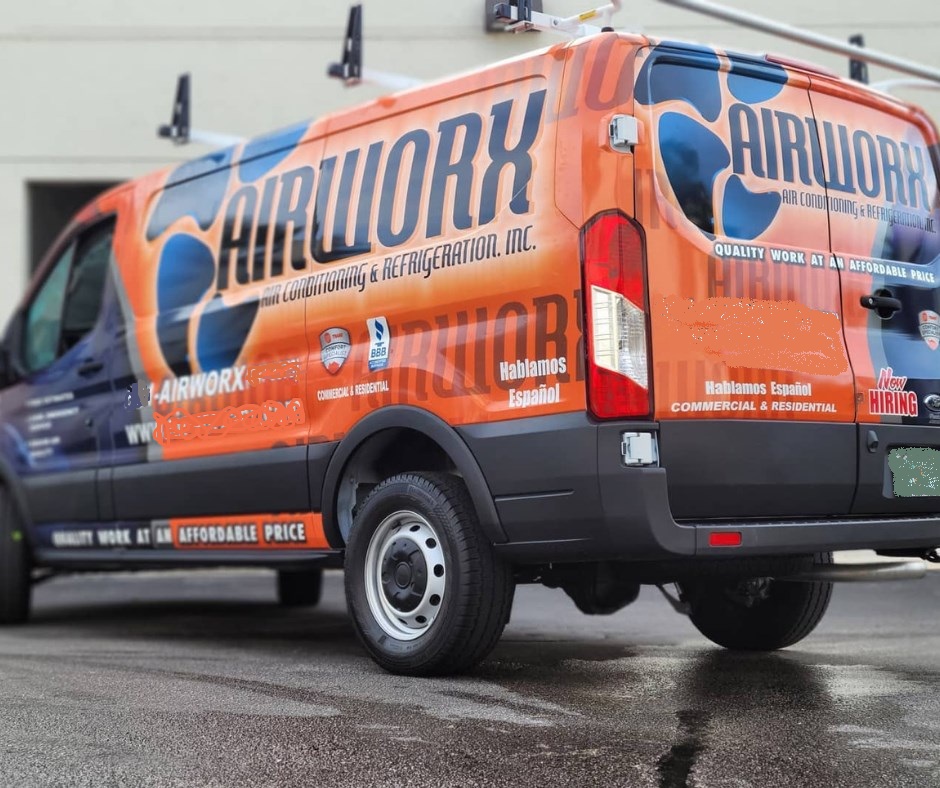 Show up on time and ready to go.
We are a locally owned business, offering same-day service, 24/7 emergency services, estimates, and honest, up-front pricing. Our technicians are fully licensed and insured, so you know your home is in good hands!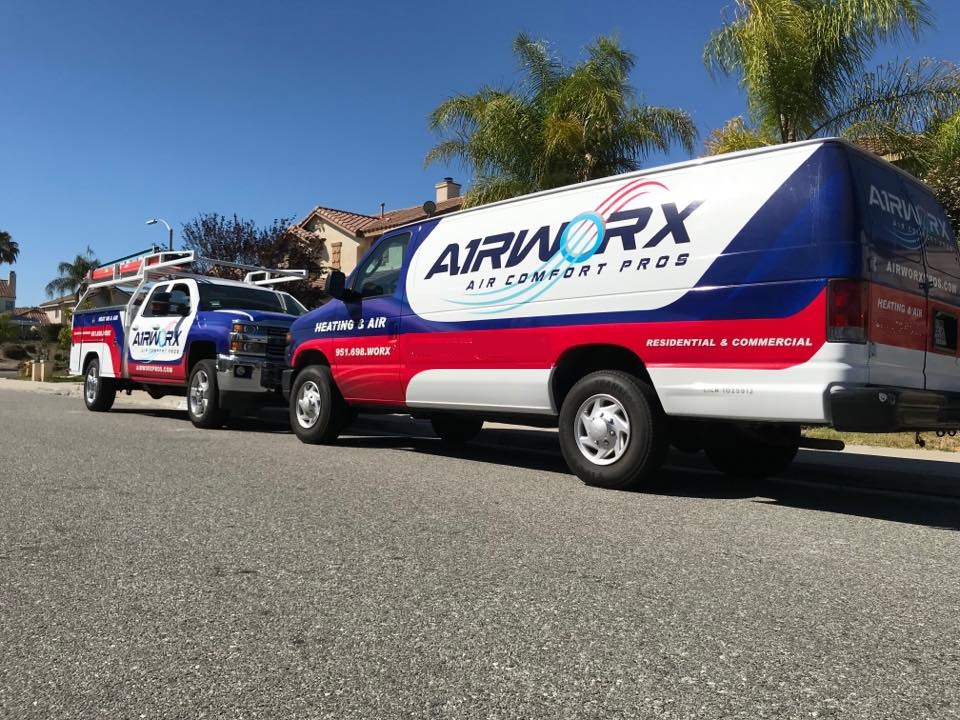 Do fantastic high-quality work for you.
Air Worx Heating & Cooling provides full service for air conditioning, heating and duct cleaning in georgia. From the design of your air conditioning or heating system, to the installation and ongoing maintenance, Air Worx Heating & Cooling will ensure that you have the most cost effective and energy efficient furnace and air conditioning system to satisfy your requirements. We also install ductless air conditioning & heating systems from Mitsubishi.nd designers to produce top notch work. Call us today and bring our project management skills and extensive construction experience to your next project.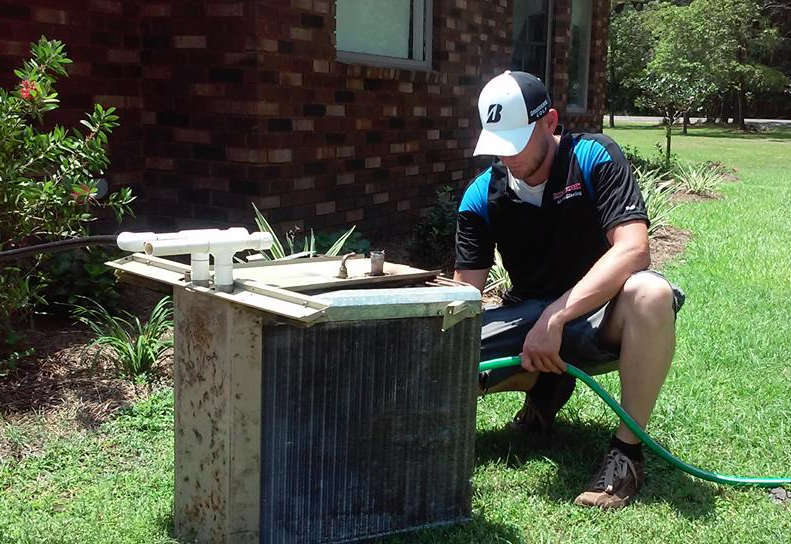 And work with you, not against you.
We believe that the best way to win over new customers is by providing you with peace of mind. We are here to get the job done right, every time. Our 100% satisfaction guarantee allows us to go above and beyond what other companies offer, so we can earn your trust before we even meet face-to-face.